Expertise and technology
We know modern tech very well and we know how to get your existing business there - all the way from an idea to production and beyond.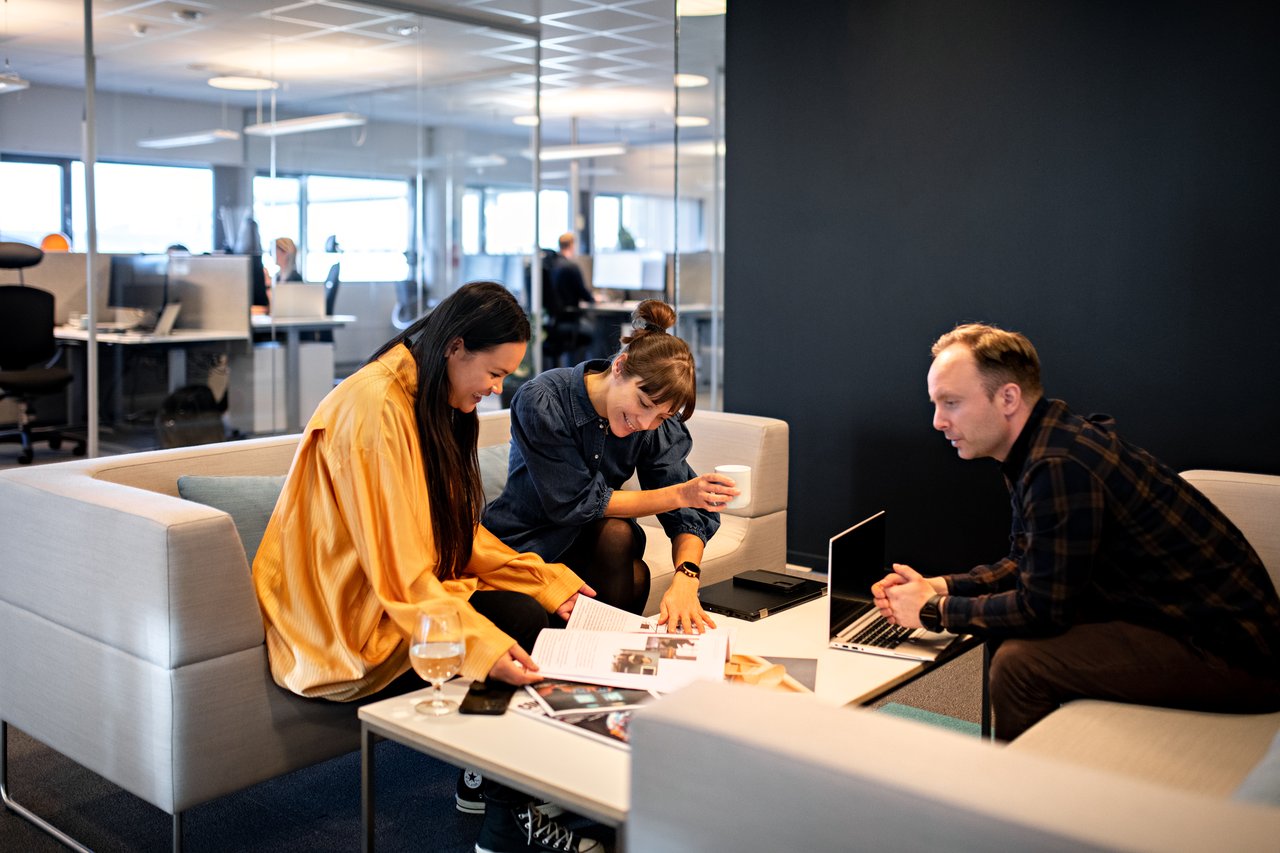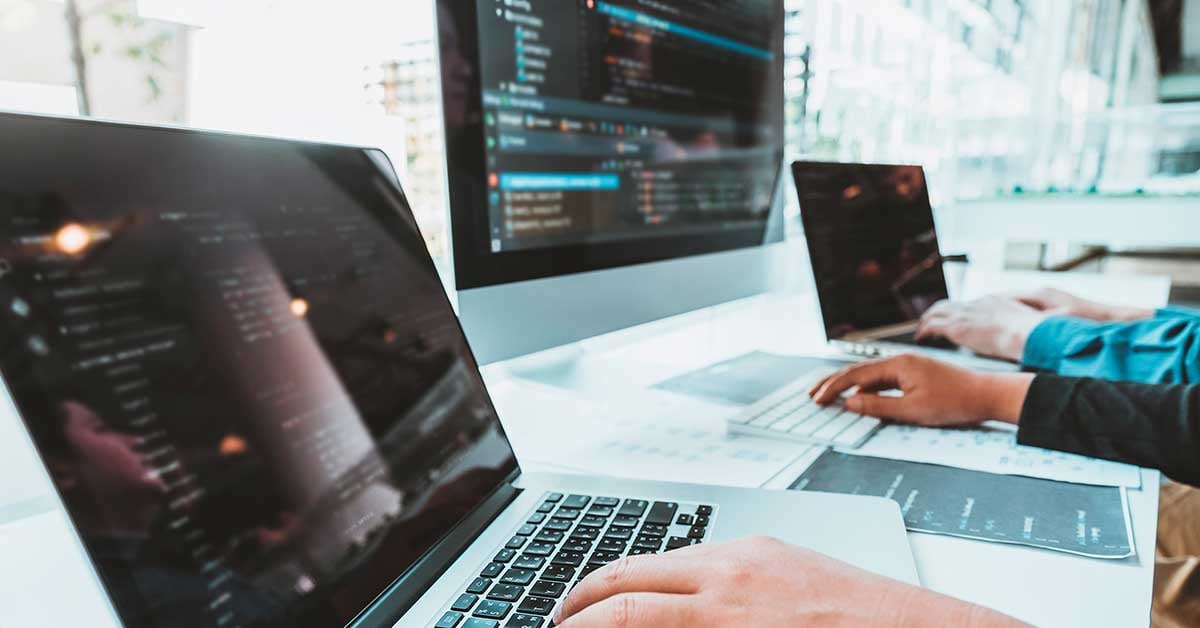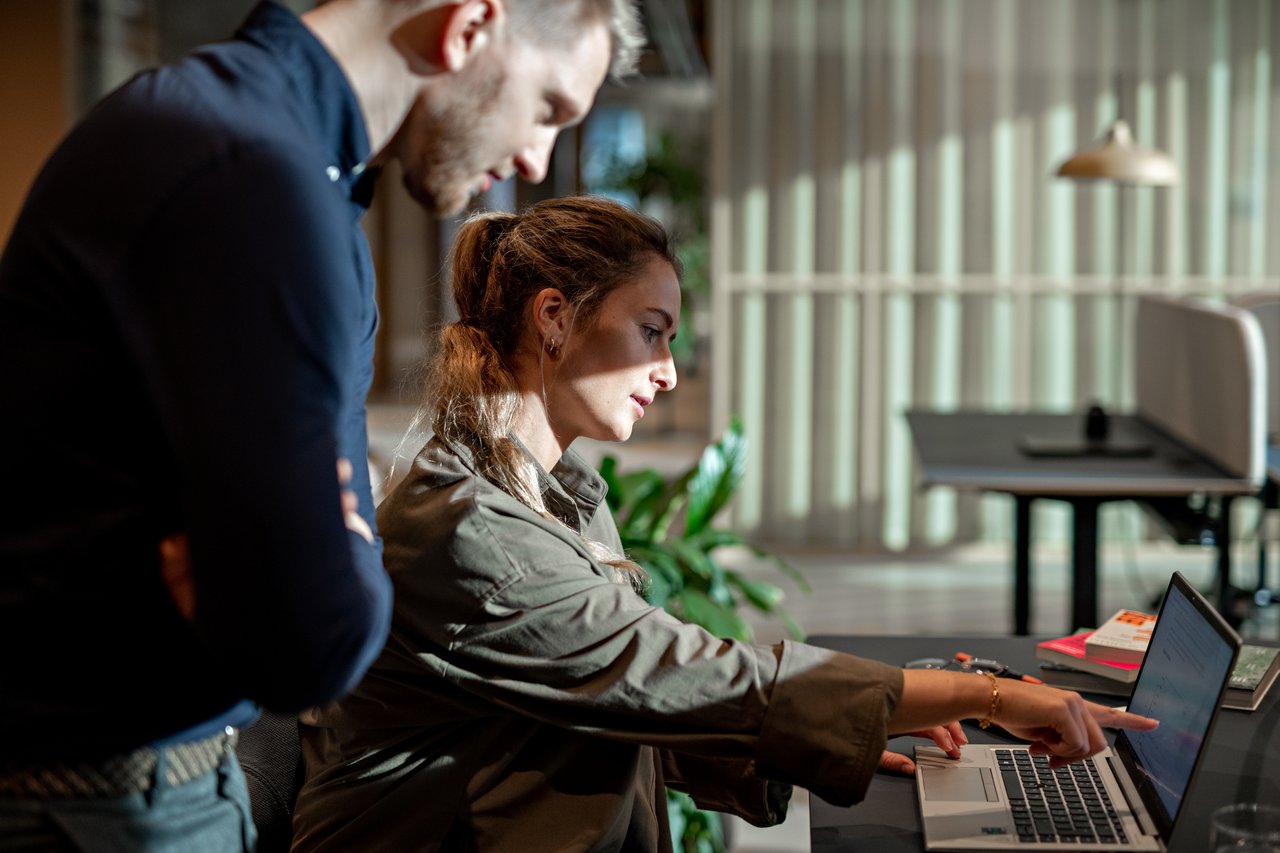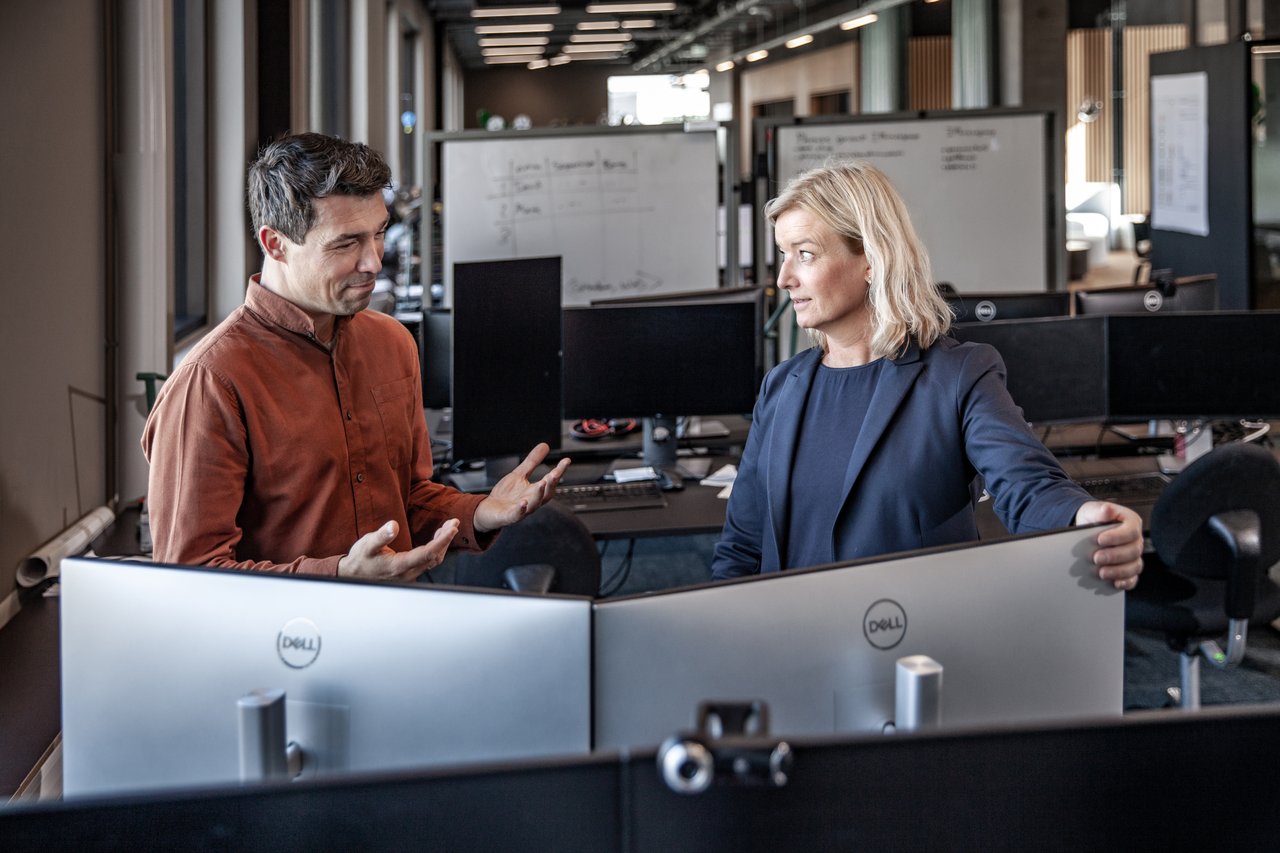 "Partnering with a vendor that not only understands your needs but also assumes responsibility for project delivery, innovation, research, and business growth through their services is a rare find. Azets and twoday have cultivated such a partnership over the past 10+ years. Beyond a typical vendor-client relationship, we consider twoday consultants as essential members of our team. Their consistent delivery of exceptional service has solidified our unwavering trust in them."
Shahzeb Iqbal, Head of Technology at
Azets - the leading provider of accounting and payroll services in the Nordics.



Exactly the solution you need
We're the software engineers behind some most successful Northern European products in a wide spectrum of technologies, including .NET, Java, PHP, React, Angular, Swift and more.
We are famous for embracing customer business needs and delivering on the implementation missions - always emphasizing pragmatism and long-term thinking.
Modern enterprises rely on tech. Let's do great things together.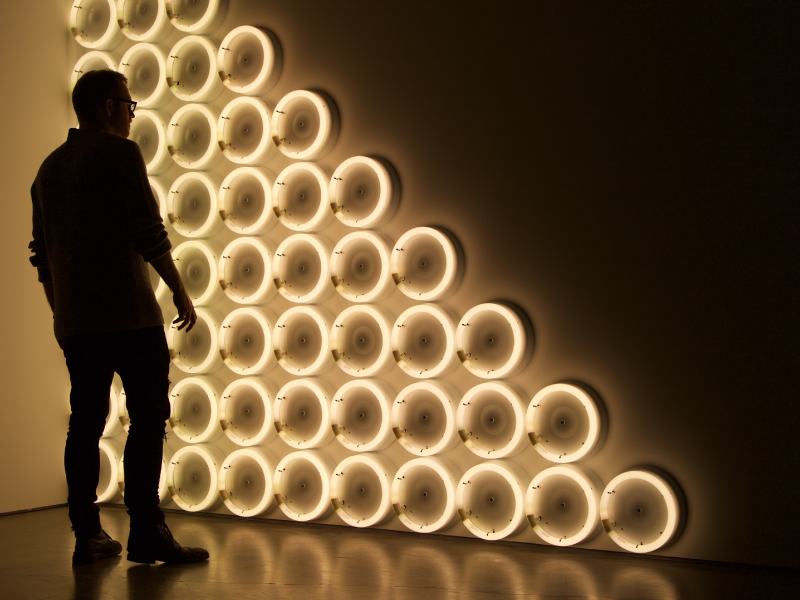 Why wait for tomorrow? Let's have a conversation today
If you would like to hear more how we could help you, please fill in the form and we will contact you soon.