We are twoday
The world of technology presents us with a challenge - and we respond by challenging it back.
The story behind our name
twoday is more than just a name – it's a vibrant identity. This name underscores our profound commitment to working closely with customers, while also signifying our unwavering availability, active presence, and efficient approach.

The "two" in twoday symbolizes our partnership with customers and the sense of community among employees. It also embodies principles of equality, teamwork, and cooperation. "twoday" encapsulates our drive, presence, availability and the trust we hold to deliver on time.
twoday - Where tomorrow is made
Call us techies
That's the best way to describe us and our passion for technology. Based in Lithuania, our team comprises over 160 employees, an impressive 90 percent of whom are dedicated to programming, creating automated tests, and innovating cloud infrastructure solutions.

We're also a part of the international techie community known as twoday, with a team of over 2700 experts from Sweden, Norway, Denmark, Finland and Lithuania. Technology serves as our universal language, as each of us shares a profound passion for it.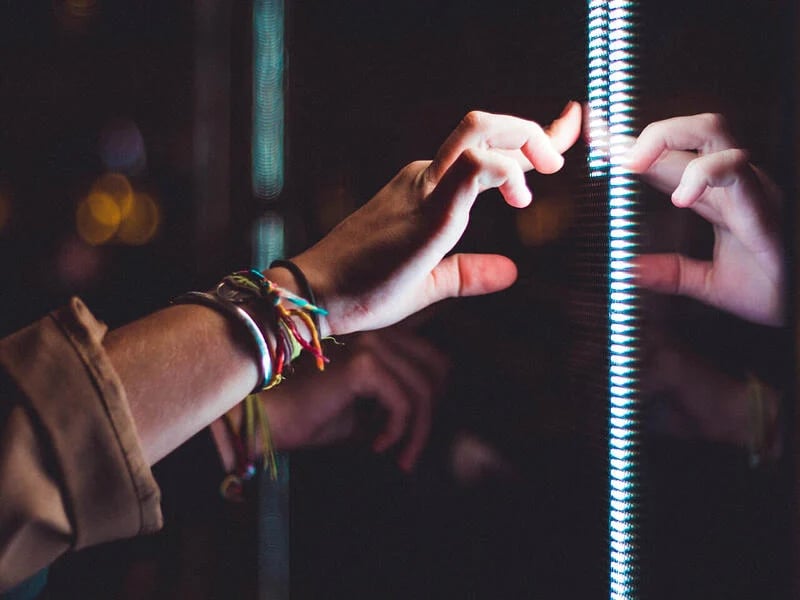 Great place to work
Above all, we cherish being ourselves - embracing our unique individuality. At twoday, we not only celebrate our differences but also create an environment where we want to work in. It's informal, empowering us with the freedom in decision-making.

And you know what? We love it.

We're cultivating a culture of shared learning, mutual encouragement and collective success. Within our inclusive community, everyone's voice is valued equally and we stand by one another. We make mistakes together, we learn together and we celebrate victories together.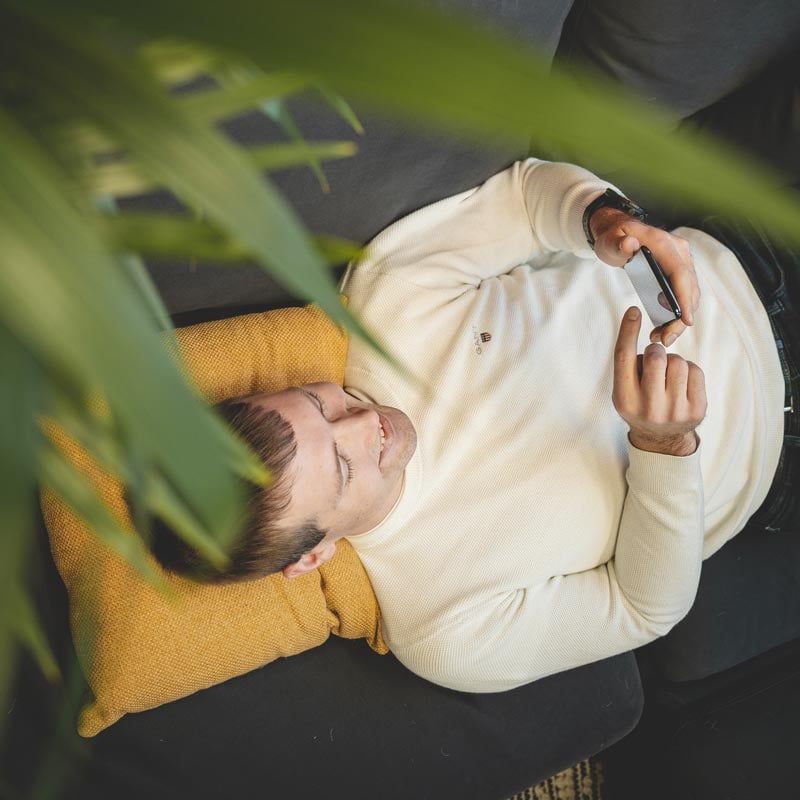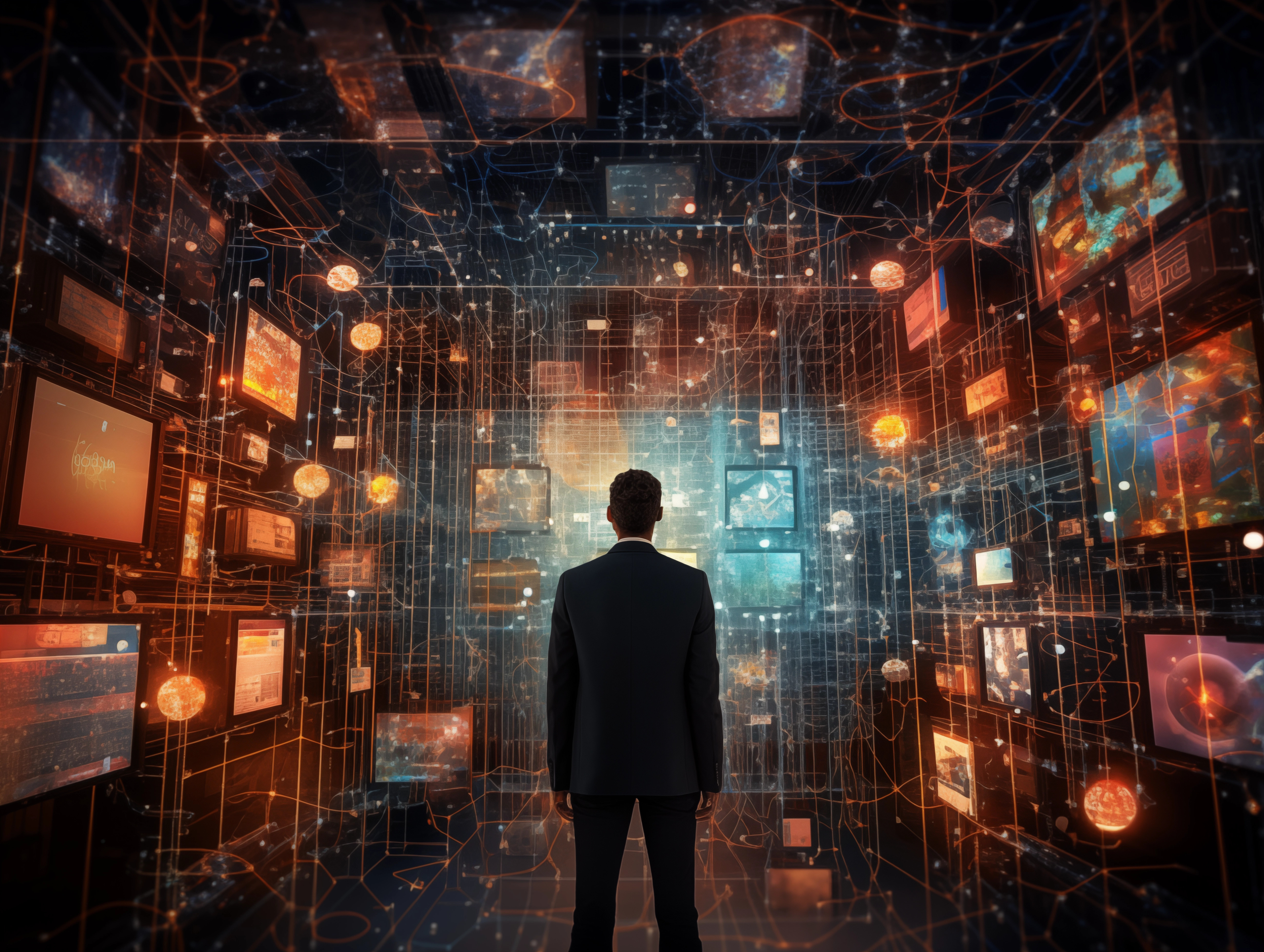 Microsoft Fabric: everything you need to know
In the ever-evolving landscape of data-driven decision-making, Microsoft Fabric is emerging as a powerful ally for organizations seeking a robust platform for data engineering, analytics, and machine learning workloads.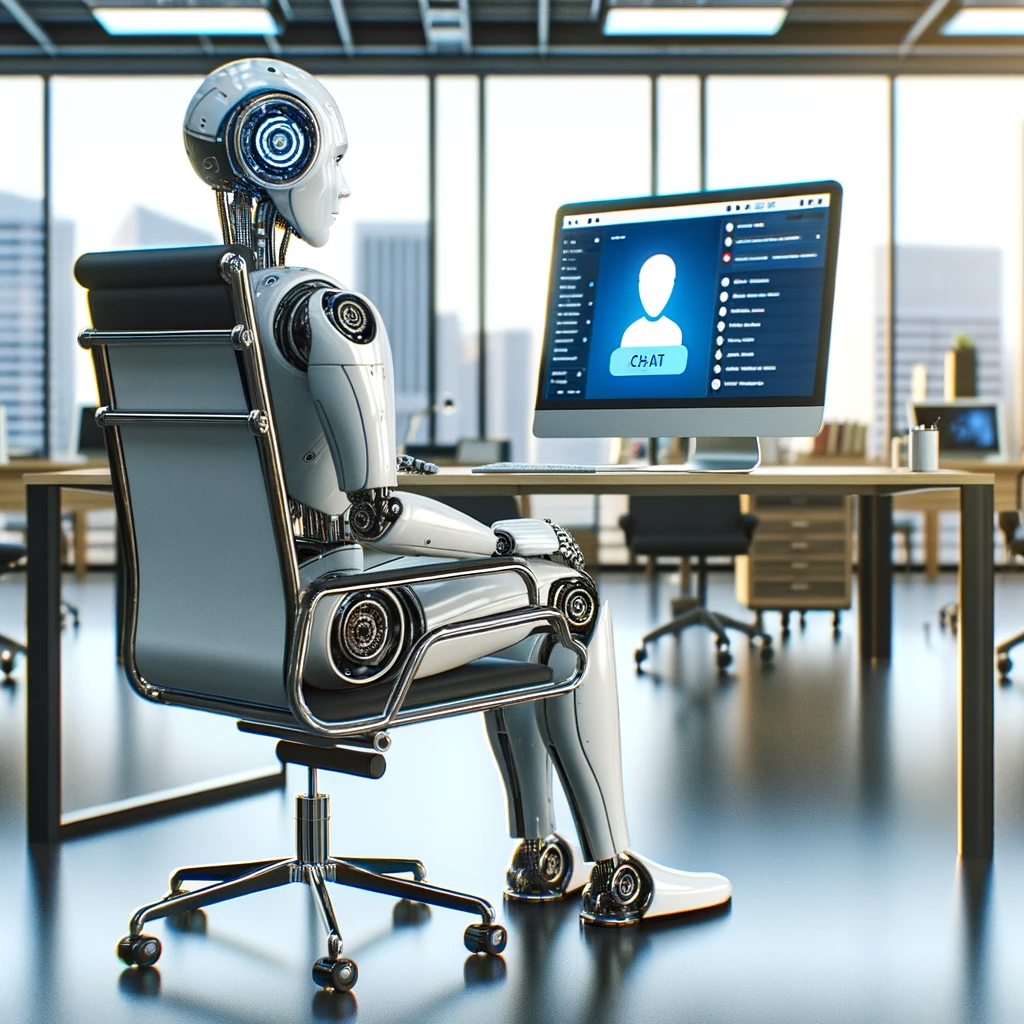 How we made our first custom GPT agent
At its first-ever DevDay conference, OpenAI unveiled several exciting developments that mark early steps toward more advanced AI agents. OpenAI introduced GPTs, empowering users to craft customized versions of ChatGPT for specific purposes without coding. These GPTs can seamlessly integrate external...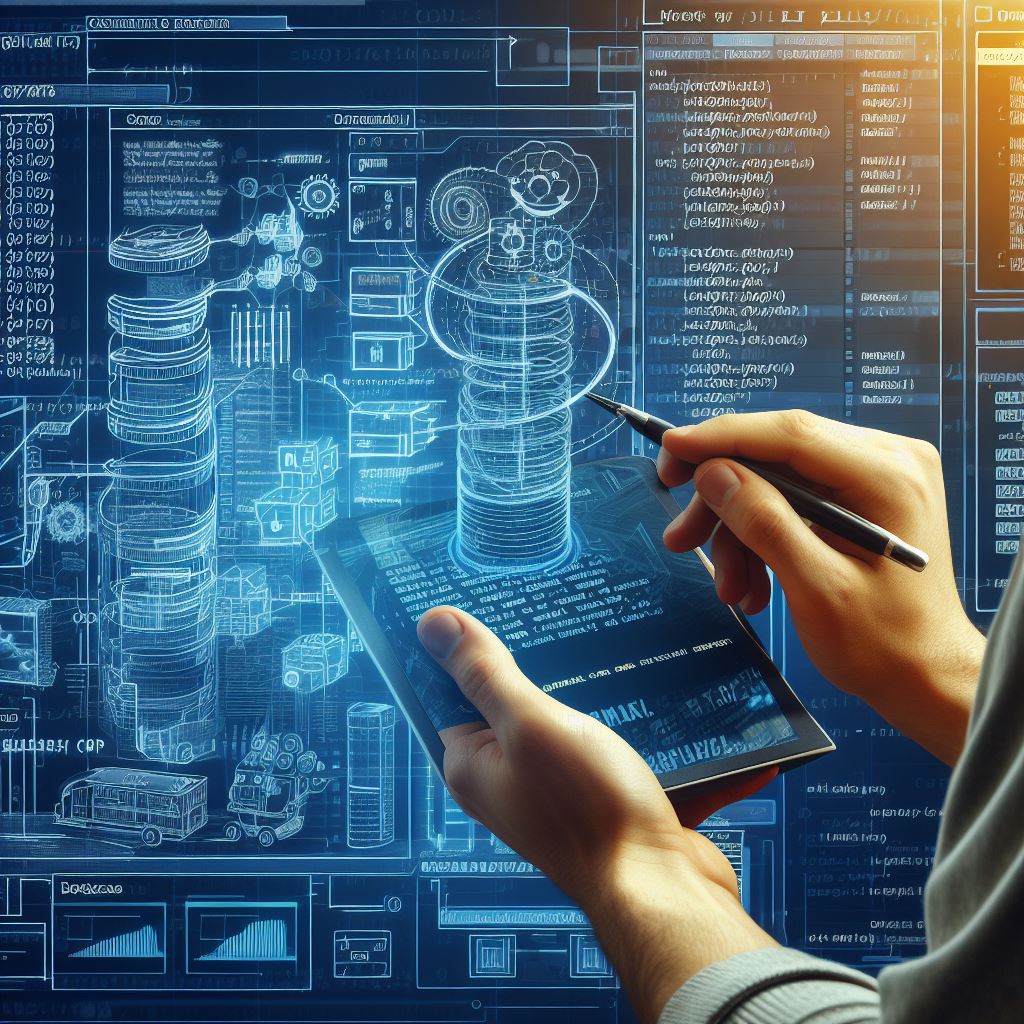 Challenges of Continuous Integration in Databases
Continuous Integration (CI) enables developers to frequently merge code changes into a shared database repository, making it easier to catch errors early and reduce integration problems down the line. Automating database schema migrations and testing as part of the CI process allows teams to achieve...