Take the next step in your career
Imagine a workplace where each day greets you with a high-five to your potential.
Techie vibe
We're a pure tech company with over 150 employees and more than 90 percent of them are engaged in programming, writing automated tests or developing cloud infrastructure solutions. Our close collaboration with the academic community includes lecturing at universities, organizing paid internships and spearheading educational projects.
No

-nonsense

culture
There are no traditional managers. Instead, we have coaches who guide, mentor and support, no matter the situation or circumstances. Our unique organizational structure consists of 10 committees, each comprised of our employees. This approach empowers everyone to shape the organization of their dreams. We, the employees, drive the major decisions.
Wide range
of projects
We're currently working on 24 projects spanning various fields, including green energy, education, medicine, finance and business management. Our diverse portfolio of long-term projects offers the flexibility to switch projects, acquire new skills or focus on a single project for an extended period. The choice is yours and it's our responsibility to provide these opportunities
Focus

on

c

ompetences
Learning throughout life is now more important than ever. We're totally into the growth of our knowledge: we hold certificates, participate in training sessions and conferences, and share acquired knowledge within the team. Furthermore, we constantly update our book library, where you can find literature on almost any technological topic.
What matters to everyone
For us, it's all about the tech atmosphere, game-changing projects, laid-back culture and the chance to learn and level up – but hey, work-life balance is equally important on our list.
We take care of your emotional and physical well-being, by offering free psychologist consultations and health insurance. We highly value time spent together so we participate in various events such as excursions, board game nights or marathons. Enjoy flexible work options, free parking and additional benefits like our ownership program and pension accumulation.

It's only up to you to decide what suits you best.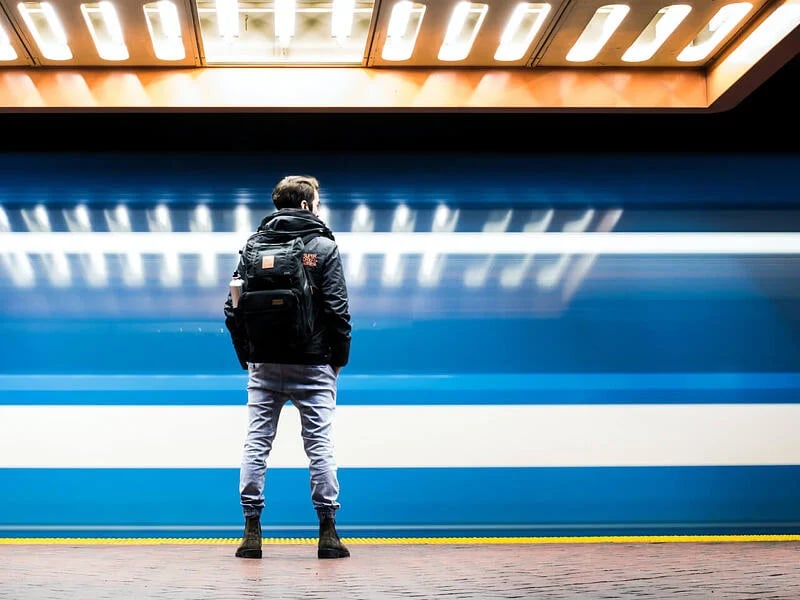 Do you feel like a perfect fit but there is no suitable position?
Don't worry - apply now and we will be in touch once your qualifications matches our future openings.