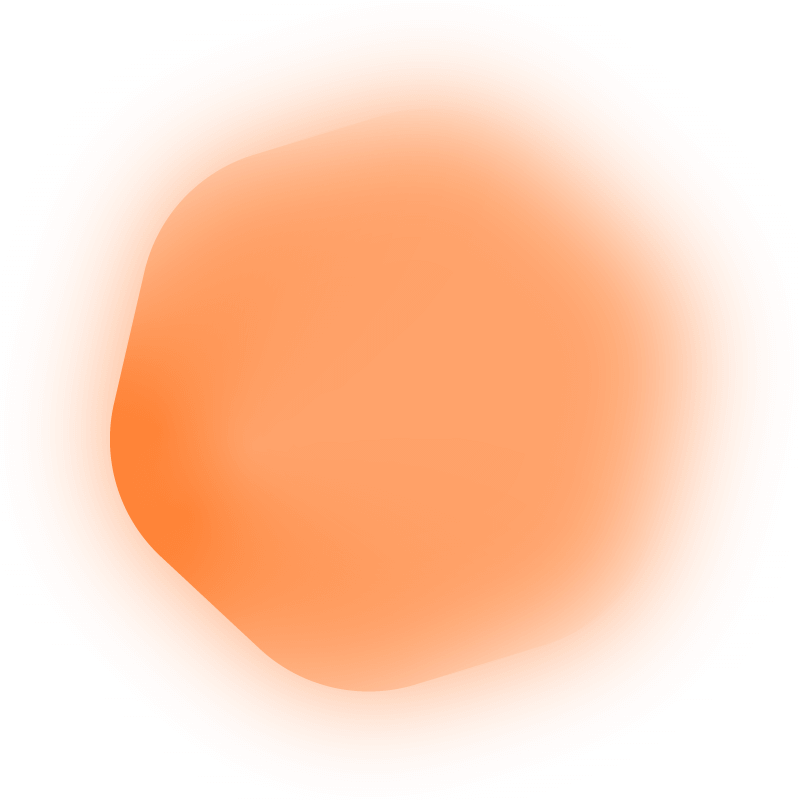 twoday AI Agent
Have you talked to your data yet?
Imagine this
scenario
: you have 100 customers waiting
in line
for a
reply
. What would you do in such a case?
Superintelligence
promptly rushes to your
assistance
after processing all the data you provide at lightning speed and enabling it to answer any questions from staff or customers.
24 hours a day, 7 days a week,
365 days
a year.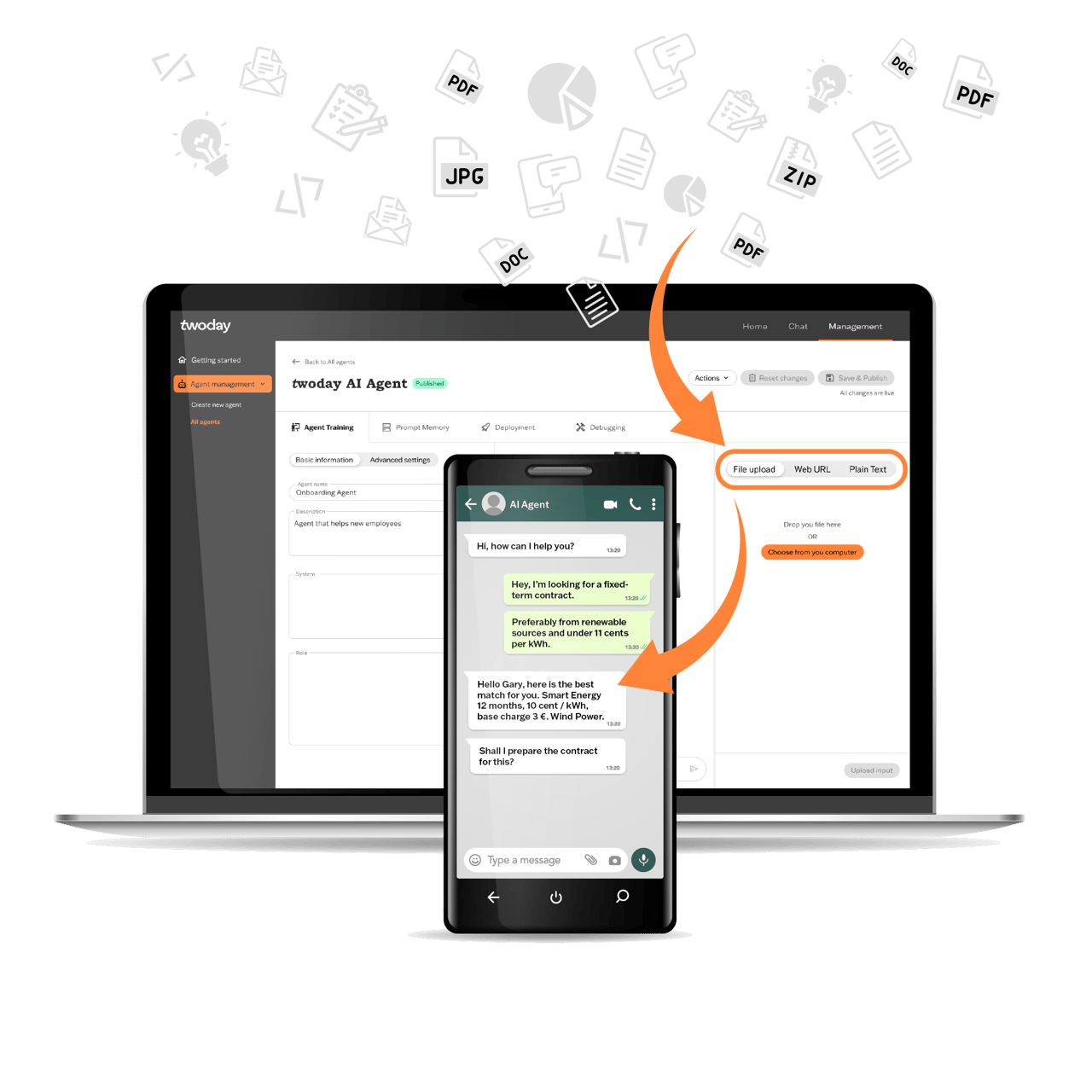 twoday AI Agent reduces workload and facilitates information processing in different fields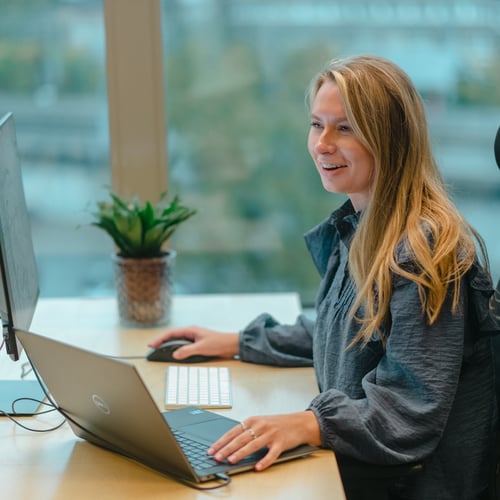 Public Sector
Comprehensive information about public sector services provided to residents in an instant.

Immediate

assistance

in preparing various documents (permits,

applications

or licenses).

Guidance on critical financial matters (tax declaration, tax incentives or business support).
Retail Trade
24/7 responses to

frequently

asked questions about product and service offerings (product features or availability).

Recommendation of products and services tailored to each customer's individual needs.

Ensuring smooth customer experience across all company channels (phone,

email

and social media).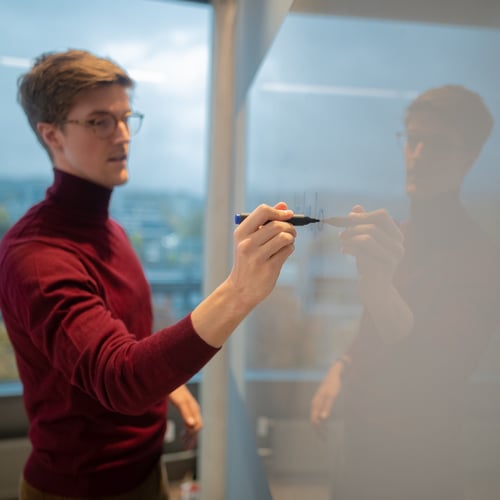 Finansų įstaigos
Guidance on

optimizing

company process management through data-driven decision-making.

Assistance

with financial documents (reports,

invoices

or contracts).

Secure and efficient information retrieval from various data sources.
Why twoday AI Agent is so promising?
The service is based on the GPT language model, only unlike ChatGPT, AI Agent ensures complete information security and always

provides

accurate

and reliable information tailored to the specific needs of your company.

AI Agent is securely trained to retrieve any information from both internal databases and external sources. The service complies with the GDPR and other data protection regulations and ensures that your company's data will always be protected and handled in accordance with legal requirements.

AI Agent is easy to integrate into any existing system (customer service, case management, e-shops, help desk or CRM/ESP).

The service can easily understand all your company information and quickly process data without any restrictions, regardless of the data source.




And best of all: AI Agent comes with a ready-to-use environment, so you can use it right away, without months or years of projects.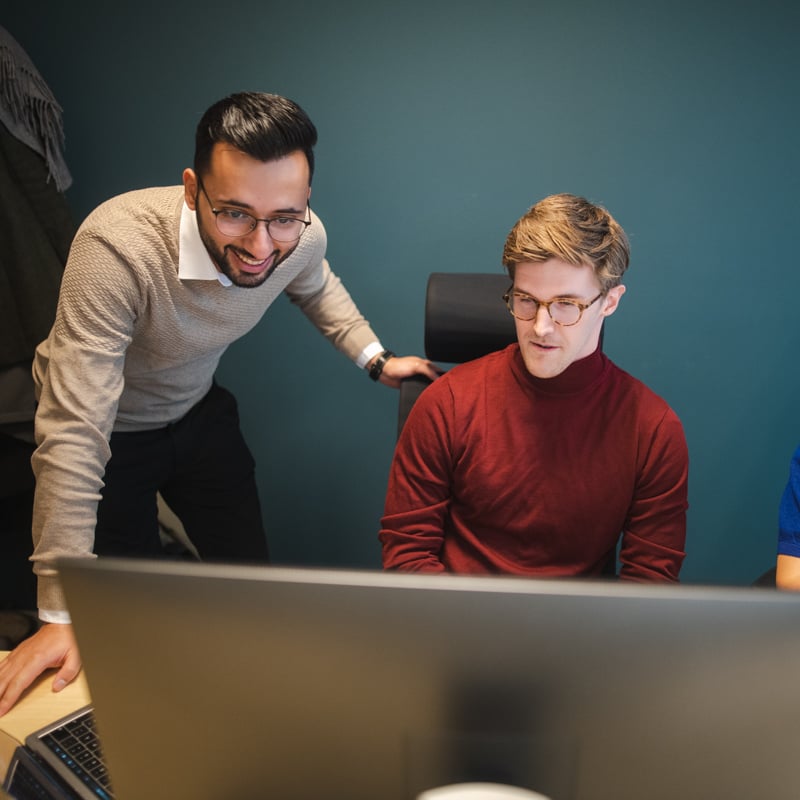 Pricing
Programa Smart 30
Together with the help of our experts, company employees will quickly master all the advantages provided by AI Agent. After completing the training, employees will be able to independently create and train new agents.
Installation of the service 9 800 EUR - this amount includes installation of the service, 3 workshops to understand the first use cases, creation of the first agents and administration tool training. *

Monthly subscription fee 980 EUR/month -this amount includes 1000 conversations. **
* Service integrations into the client's environment are performed at an hourly rate.
** Please contact us for a separate quote if you are interested in a larger number of calls.
Order twoday AI Agent now or contact us for more details
With the assistance of an AI Agent, you will be able to save time, effort and money while providing higher-level services to your customers and ensuring an enhanced user experience.